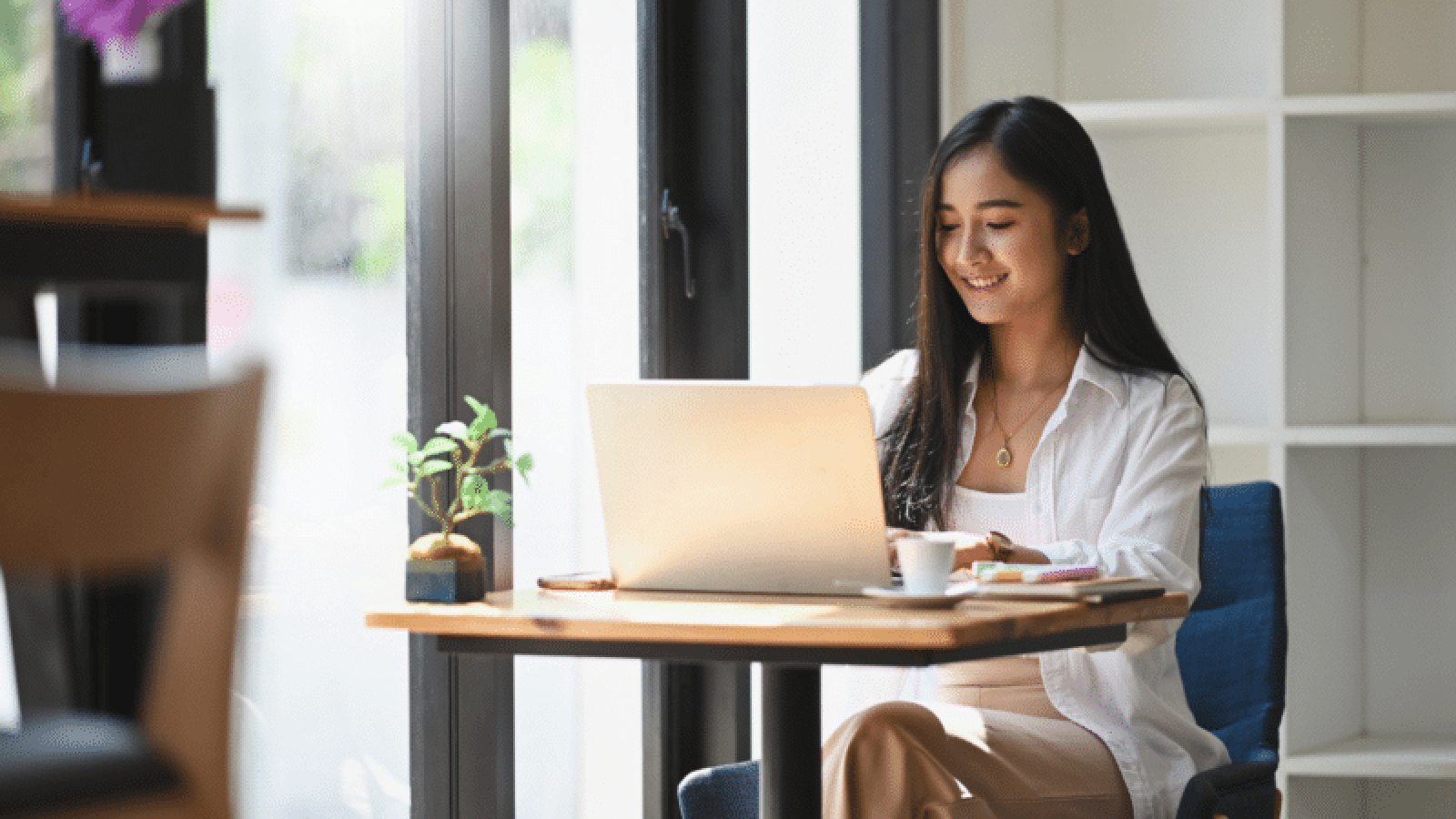 3 ways to drive sales with email by ZeroBounce
It's one of the most popular marketing and sales channels, but email isn't as easy to leverage as it seems. For your emails to convert, it takes more than writing a few lines and hitting send. Everything plays a role in your email success, from the health of your email database to your copywriting skills.
If your email marketing feels stale, these tactics are sure to help you:
Understand how email deliverability works – and how email verification helps
Craft emails that feel tailor-made for your ideal prospects
Improve your metrics and increase email revenue.
How to make more sales with email: assess your current performance
Before you drastically change your email marketing strategy, it pays to take a step back and assess how your emails have been performing. That will allow you to identify what resonates most with your audience so you can create more similar emails.
Take a close look at your metrics and notice what stands out. Your past three to six months' performance will be a good indicator. Plan to double down on those approaches to boost engagement and conversions. Then, consider these tactics below to ensure your email marketing has the highest chance to succeed.
Are your emails reaching the inbox? Check your email list
You might be spending significant resources on email marketing. Writing and designing great emails isn't easy. But are those emails landing in your prospects' inboxes? Low engagement can often be caused by an outdated email list and a poor sender reputation.
Your sender reputation is a score that internet service providers assign to you as a sender, much like a credit score. Everything you do determines your score, but your email list health dramatically impacts it. For instance, whenever your bounce rate exceeds 2%, your score takes a hit. Spam complaints and fake emails also affect your reputation. When that happens, your newsletters and campaigns will go to the spam folder.
If you've never scrubbed your database, consider using a free email validation service first. With ZeroBounce, you can check 100 email addresses for free every month to ensure you're adding only genuine contacts to your list.
Segment your database for higher engagement
Your email subscribers are in different stages of their buyer journey with your company. While some may be long-term customers, others are still on the fence about purchasing. Each segment has different needs and expectations, and creating emails that speak directly to these groups should be high on your list.
Segmentation can be challenging for many marketers, but you can start with basic filters. Use criteria such as gender, location, and purchase history, then think of ways to engage these prospects with the most relevant offers. Personalize every email campaign using available data, and remember that one email is usually not enough to make a sale. Drip campaigns are more effective as they periodically nudge your prospects and build familiarity with your brand.
Make your emails highly educational
When email conversions drop, many marketers tend to try a more aggressive approach – more emails, more direct offers and higher discounts. But could you benefit more from inbound tactics instead?
Instead of pushing for sales, inbound marketing focuses on attracting prospects with relevant, helpful resources and experiences. Creating content that answers questions, solves problems, and makes people's lives better is a great way to strengthen your brand.
Even if you're running a direct marketing campaign, you can still present your offers in an educational way. Instead of leading with a "buy now" approach, focus on the benefits of your products and services. Build loyalty with your audience by establishing your brand as a reliable, relevant source of information and education.
Bonus tip: send your emails consistently
One final tip to increase sales with your emails is to providea steady sending schedule. Whether you set up automated drip campaigns or send a newsletter, be consistent in your efforts. Sending emails regularly helps your reputation, boosts email deliverability, and keeps your business relevant to your prospects.
So, if you have an email newsletter, remember to send it on time, ideally on the same day every week or month. Your nurturing campaigns should also be timely – check and update your automations to confirm each trigger works correctly. Staying on top of these details and sending useful emails to a healthy email list will boost your email marketing results quickly.
Explore ZeroBounce's email validation and deliverability tools.
The post 3 ways to drive sales with email appeared first on Search Engine Land.
from Search Engine Land https://searchengineland.com/ways-to-drive-sales-with-email-394988
via free Seo Tools