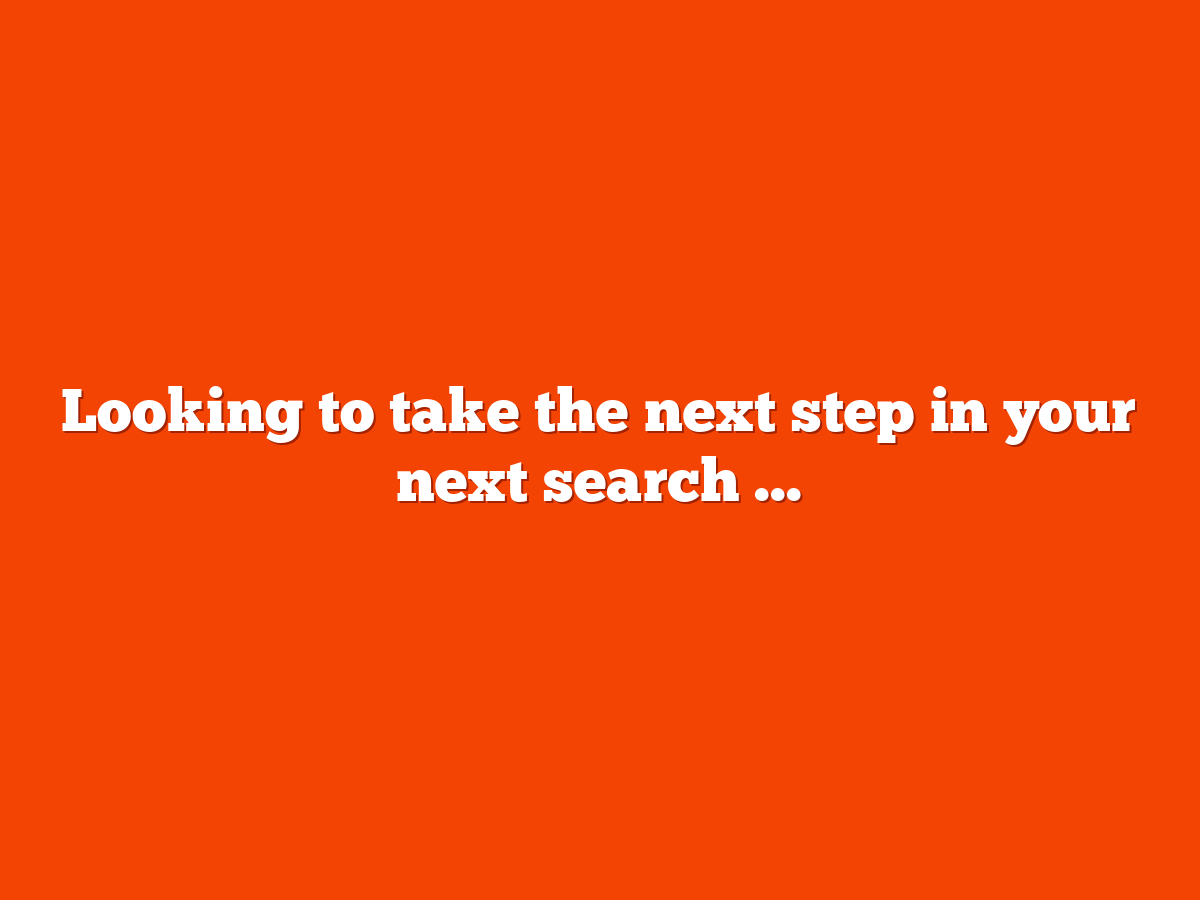 The latest jobs in search marketing
Looking to take the next step in your next search marketing career?
Below, you'll find the newest jobs at brands and agencies in SEO, PPC and digital marketing – as well as positions we've shared in previous weeks that are still open.
Are you looking to hire? Submit your job listing here for free. Please include:
Job title.
Company.
Job listing URL.
Date when the job listing closes.
Where the position is located (e.g., remote, city, country).
Salary range (we will not include job listings in this article unless they include this).
Note: We update this post weekly, on Fridays. So make sure to bookmark this page and check back.
Newest jobs in SEO, PPC and digital marketing
Director, SEO, Peloton Interactive (New York, NY / Hybrid)
Salary: $218,600 to $284,200
Own overall SEO strategy in collaboration with agency partners and internal stakeholders in order to execute and make recommendations to improve SEO business plan; including but not limited to content marketing and content growth strategies.
Analyze and report on SEO performance to executive leadership while guiding business objectives through organic search performance.
SEO Analytics Manager, PayPal (Chicago, IL)
Salary: $181,050 to $223650
Works directly with PayPal & Venmo Website and Marketing teams in planning and implementing campaigns and strategies.
Manage and executes online marketing strategies including but not limited to: interactive search engine marketing, search engine optimization, social media, and content development.
Marketing Director of Demand Generation, Two Barrels (Austin, TX, Hybrid)
Salary: $180,000
Run a mid 8 figure annual digital media budget
Run our Demand Generation Marketing Team
Senior SEO Content Strategist, Everyday Health Group (New York, NY)
Salary: $100,000 to $120,000
Collaborate with the editorial leads for What to Expect and BabyCenter to develop a search-centric content planning and optimization process.
Perform keyword research to identify content gaps, emerging trends, and new traffic opportunities in the pregnancy and parenting landscape, with an emphasis on leaning into categories in which each brand has a right to win.
SEO Content Director, Publicis Media (Chicago, IL)
Salary: $91,000 to $129,000 (annual)
Supports entire Copy Team with guidance, training, workflow management, and project management as needed
Works with Activation Team to develop content strategies for various clients as needed
Senior SEO Content Strategy Analyst, Advanced Recovery Systems (Remote)
Salary: $70,000 to $85,000
Drive incremental organic traffic and inbound calls from nearly a dozen different web properties across local and national markets through a variety of strategic initiatives.
Maintain professional and technical knowledge by attending educational workshops; reviewing professional publications; establishing personal networks.
Digital Media Specialist, MetricsEdge (Phoenix, AZ (Hybrid))
Salary: $65,000 to $75,000 (annual)
Manage, optimize and scale paid media campaigns for multiple clients and verticals on a day-to-day basis, developing proactive, strategic optimizations to help clients achieve business goals. Channels to be managed may include Paid Search, Paid Social, Display, Audio and Video.
Identify and execute A/B testing opportunities to continually improve conversion rate and campaign efficiency
Senior Campaign Manager, Search, Zenith (New York, NY)
Salary: $58,500 – $88,000
Responsible for the planning & execution of paid search (SEM) campaigns from start to finish, including the development, management, optimization, and reporting of paid search campaigns
Conduct keyword research and forecasts to contribute to strategy and annual planning
SEO jobs
SEO Senior Strategist, Tripadvisor (Remote)
Salary: $125,000 to $175,000
You'll partner with other SEO team members to identify and size opportunities, define product specifications, establish milestones, and assure quality.
Support the development of quarterly and annual team plans, and oversee the tactical execution to achieve goals.
SEO Manager, International, Quizlet (Remote)
Salary: $119,000 to $165,000 (annual)
Perform keyword research for our Expert Solutions and Study products
Improve our keyword analytics and perform competitive analysis
PPC jobs
Amazon PPC Account Manager, AMZ Ads (Remote)
Salary: $3,000 to $6,000 (monthly)
Be the dedicated PPC manager for multiple clients with brands in various categories.
Build a close relationship with all clients and always keep them updated on their advertisements or newly launched advertising strategies.
Other SEM and digital marketing jobs
Manager, Ecommerce Strategy, Publicis Media (New York, NY)
Salary: $70,000 to $110,000
Partner with clients to address the ecommerce media landscape and work with client stakeholders to develop a plan across ecommerce platforms
Help clients drive commerce growth indirectly within specialist teams, across brand strategy, media, shopper and analytics teams
Content Strategist, Jam3 (New York, NY, Hybrid)
Salary: $70,000 to $110,000
Work closely with Design Strategists as well as UX and UI Designers to develop content designs for client projects.
Build strategies for developing, implementing, and managing compelling content.
Want a chance to include your job listing on Search Engine Land? Submit your details here.
The post The latest jobs in search marketing appeared first on Search Engine Land.
from Search Engine Land https://searchengineland.com/latest-jobs-in-search-marketing-378959
via FREE SEO TOOLS