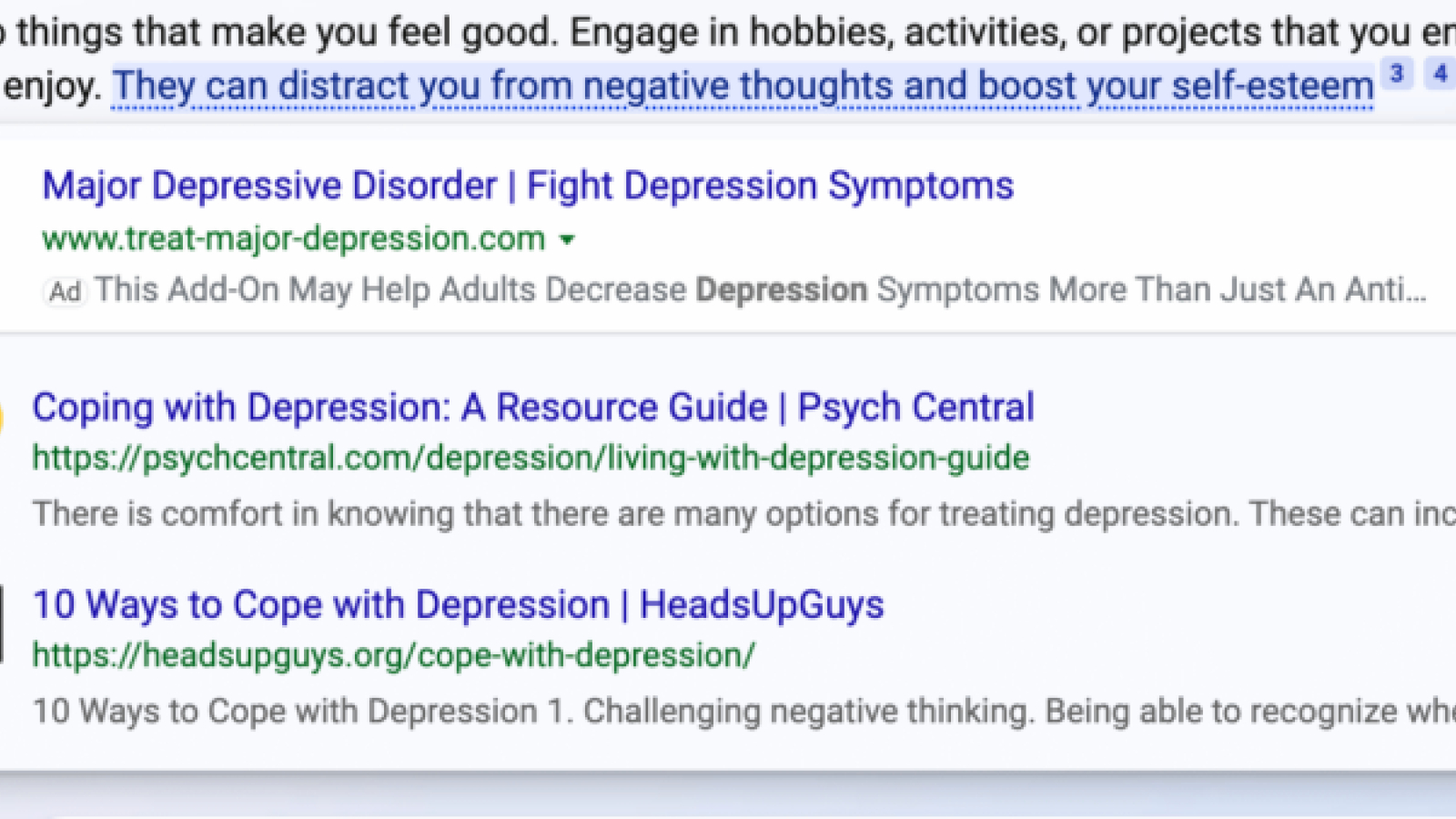 Microsoft explores sharing Bing Chat ad revenue with publishers
Microsoft said they are beginning to explore ways to share ad revenue it generates through the new Bing, Bing Chat, directly with select publishers. As a reminder, Bing Chat has had ads since it first launched on February 7th. Now, Microsoft says it will look to "share the ad revenue with partners whose content contributed to the chat response."
What is new. Yusuf Mehdi from Microsoft wrote, "We're also exploring placing ads in the chat experience to share the ad revenue with partners whose content contributed to the chat response." This is because, as he said, "We recently met with some of our partners to begin exploring ideas and to get feedback on how we can continue to distribute content in a way that is meaningful in traffic and revenue for our partners."
Microsoft Start partners. This seems to be something that Microsoft is conducting through its Microsoft Start partners program. "For our Microsoft Start partners, placing a rich caption of Microsoft Start licensed content beside the chat answer helping to drive more user engagement with the content on Microsoft Start where we share the ad revenue with the partner," Yusuf Mehdi added.
The Microsoft Start program is from 2021, you can learn more about it over here.
Microsoft gets publishers. Microsoft is clearly showing the value of publishers with this blog post. "The Internet works because of an important ecosystem which starts with publishers creating great content which drives traffic and interest by people to consume that content, and then ultimately advertisers that want to reach people in a high quality and targeted environment," Yusuf Mehdi wrote. Without publishers, search and chat would not function as well and Microsoft wants to make sure that publishers are compensated so they can continue to generate quality content.
"For the most part this dynamic has worked well as publishers get paid for their content through advertising which enables people to access the content for free," he added. So this is why Microsoft wants to find ways to share ad revenue with publishers.
Ads in Bing Chat. Like I said above, ads in Bing Chat are not new. There are many reports claiming Bing Chat has recently added ads. That is incorrect, in fact, on February 7th, Microsoft demonstrated ads in Bing Chat and we even reported about meetings with advertisers and brands about the future of ads in Bing Chat.
I covered a lot of the ad formats I've seen since it launched in a story on the Search Engine Roundtable from 3-days after the launch of Bing Chat. Here are some of those ad formats, click to enlarge any of these images:
Why we care. While Google Bard seems to have turned a blind eye to publishers, Microsoft is looking for ways to not just link and drive traffic to publishers but also help them earn revenue from the responses provided by Bing Chat.
It is nice to see one big search engine outwardly talking about compensating publishers for the answers it generates through the content produced by hard-working publishers.
This is all very early and rapidly changing, and we will continue to report what we find – so stay tuned and subscribe!
The post Microsoft explores sharing Bing Chat ad revenue with publishers appeared first on Search Engine Land.
from Search Engine Land https://searchengineland.com/microsoft-explores-sharing-bing-chat-ad-revenue-with-publishers-395056
via free Seo Tools